Tom and Katie are the best!
Everything they do is top quality!
I appreciate their timely service. They make me feel important to them even though my job my be just a small job. Thank you to Tom, Katie and their staff!

~ Starla B.
+++++++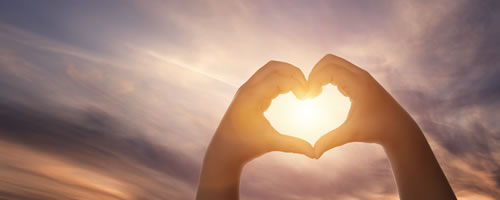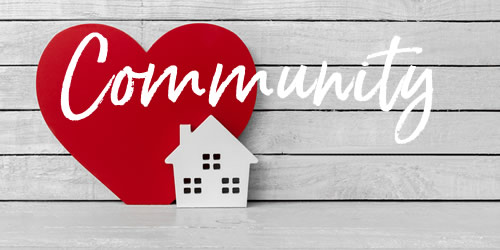 An honest, caring company that is not only prompt and professional, but gives back to the community as well!

~ Heather D.
+++++++
I can not thank you enough for being so quick and staying in contact with us throughout! We are currently out of state and have a family member house sitting for us when our air conditioner messed up. I sent a Facebook message at 11 PM asking to be contacted first thing in the morning. Not only did Katie contact me first thing, I heard from Tommie early as well and was worked into their schedule same day.
I explained that I would have to pay via email or over the phone as I was on vacation and they understood and stated it was not a problem. They came out to fix the issue and had to make a trip to the shop for a part. All and all it was fixed within an hour!!! What wonderful customer service and fast! Will definitely be recommending to everyone! #FirstTimeCustomerNowLifeTimeCustomer

~ Lacey C.
+++++++