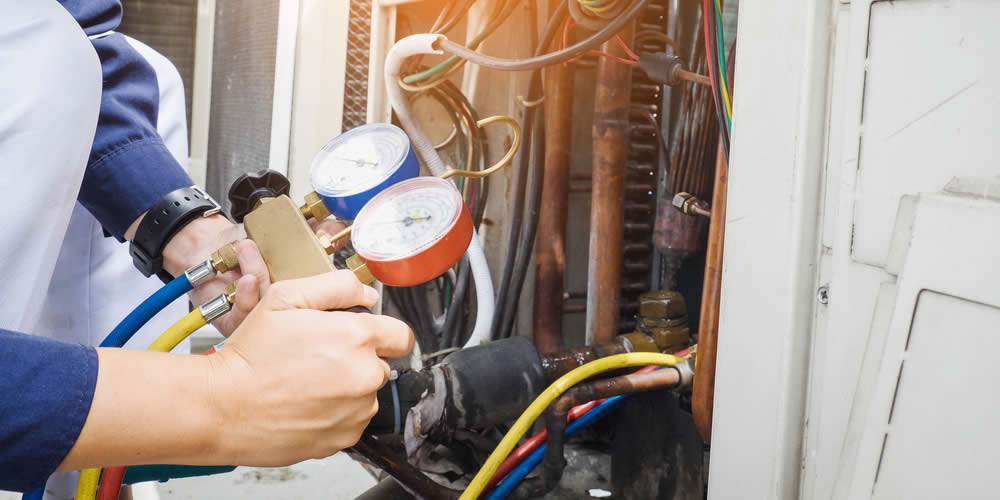 Preventative Maintenance for HVAC Systems is Critical
Having your heating and cooling system serviced is recommended by every manufacturer to ensure your system is working at its optimum efficiency.
Servicing will help extend your equipment life, lower your utility bills, and help provide consistent performance from your equipment.
We recommend that you have your HVAC equipment serviced twice per year - once in the spring and once in the fall.
Ask us about our Service Plans!