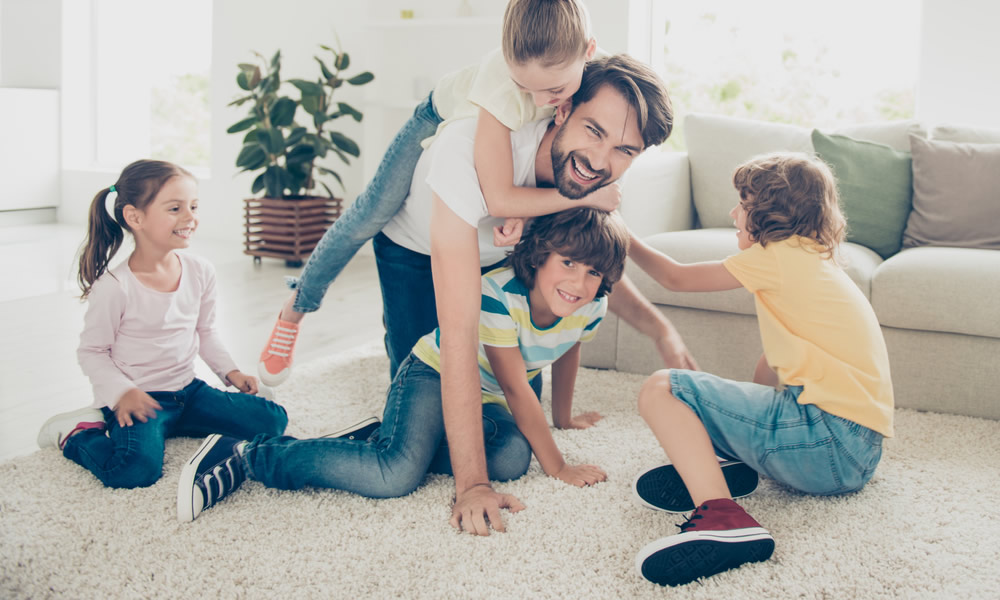 Your family's comfort is a priority.
We're a family-owned and operated HVAC company, so we get it.
We show up on time and we offer preventative maintenance, furnace and air conditioning repair, as well as new furnace and air conditioning installations. We are affordable, reliable, and provide unparalleled service.
Our team of experienced HVAC technicians can service and repair all makes and models of air conditioning systems and heating systems at Lake of the Ozarks.
Should you need a new HVAC system, we are a certified dealer for Bryant Heating & Cooling Systems®.
One of the things that sets Royal Heating & Air LLC apart from other HVAC companies around the Lake is our custom sheet metal fabrication. Your home is unique and your duct-work should properly fitted to optimize for better airflow so it distributes air evenly between rooms, and reduces leaks in unwanted areas.